This is a website BY divers, FOR divers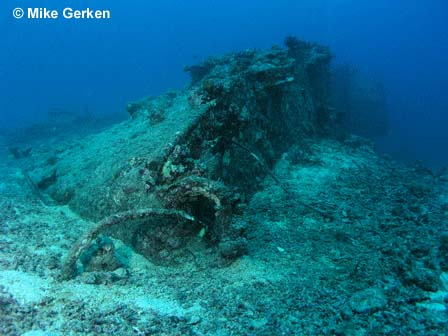 NEWS Feb 2017 The Trimix website has been updated so that I can copy info from old site into this one. Many pages have had the text info put back photos will be done once all text is move across. A mail list or a means to keep you updated as well will be put in place.
Regards
Michael Collins

Technical diving is the focus, but you don't have to breathe mixed gas to surf the site!! We are non-profit all money receive go towards webhosting cost. If you have some photos or information on a wreck, tech or cave diving site in Australasia, please email us and join the team of website contributors.
Trimixdivers is:
1. Cave Diving – exploration maps and survey data, access info, photos and trip reports.
2. Wreck Diving – Wreck layouts, photos, trip reports and dive planning datasheets.
Trimixdivers provides access for all to the best quality information available so we can all plan safe and effective dives.
Regards & Safe Diving,
The Trimixdivers 'Team'