Dave Apperley is revisiting the cave diving areas of New Zealand on an annual basis. The aim is to fully record, dive and survey this extensive and magnificent area. All details will be kept up to date here at TrimixDivers.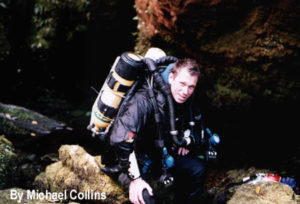 Please contact us if you want to be a part of a future trip or help sponsor one.
Note: South Island Only at the movement!